Make Computing Smarter
Altos Computing Inc. (abbr. Altos) was established in 2017 and is a subsidiary of Acer Inc. The business model provides the most streamlined and cost-effective integrated solutions through in-house R&D working with ODM/IHV/ISV on servers, workstations, thin client, networks, and storage. In this era of demanding speed, Altos provides industry-leading solutions such as Altos aiWorks, High-Performance Computing (HPC), Virtual Desktop Infrastructure (VDI), and Hyper-Converged Infrastructure (HCI). Altos provides solutions and services to various clients, including enterprises AI/DL developers, government, academia, financial, cloud service providers, and data center operators.
1977
Altos Computer Founded in the United States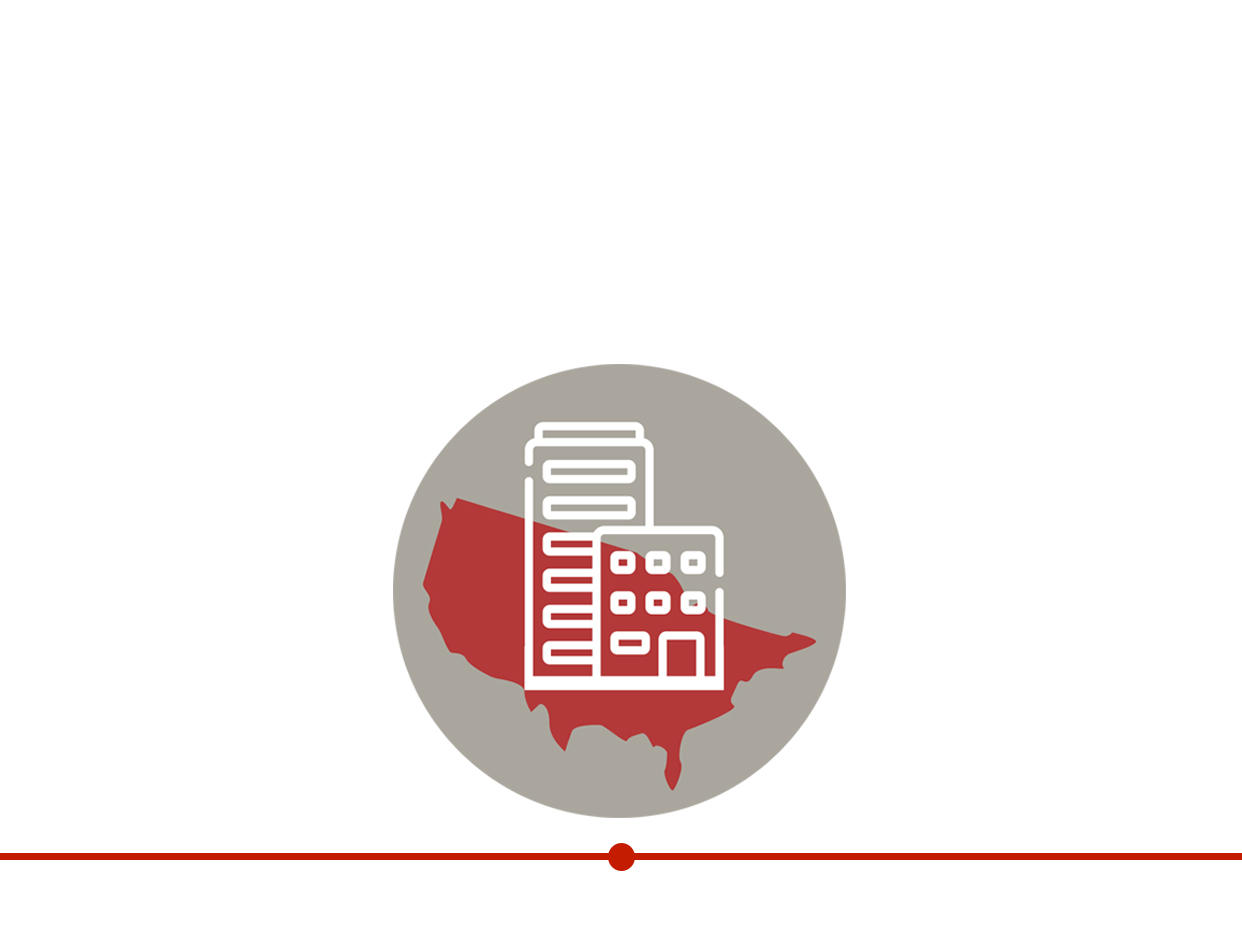 1990
Acer Acquires Altos Computer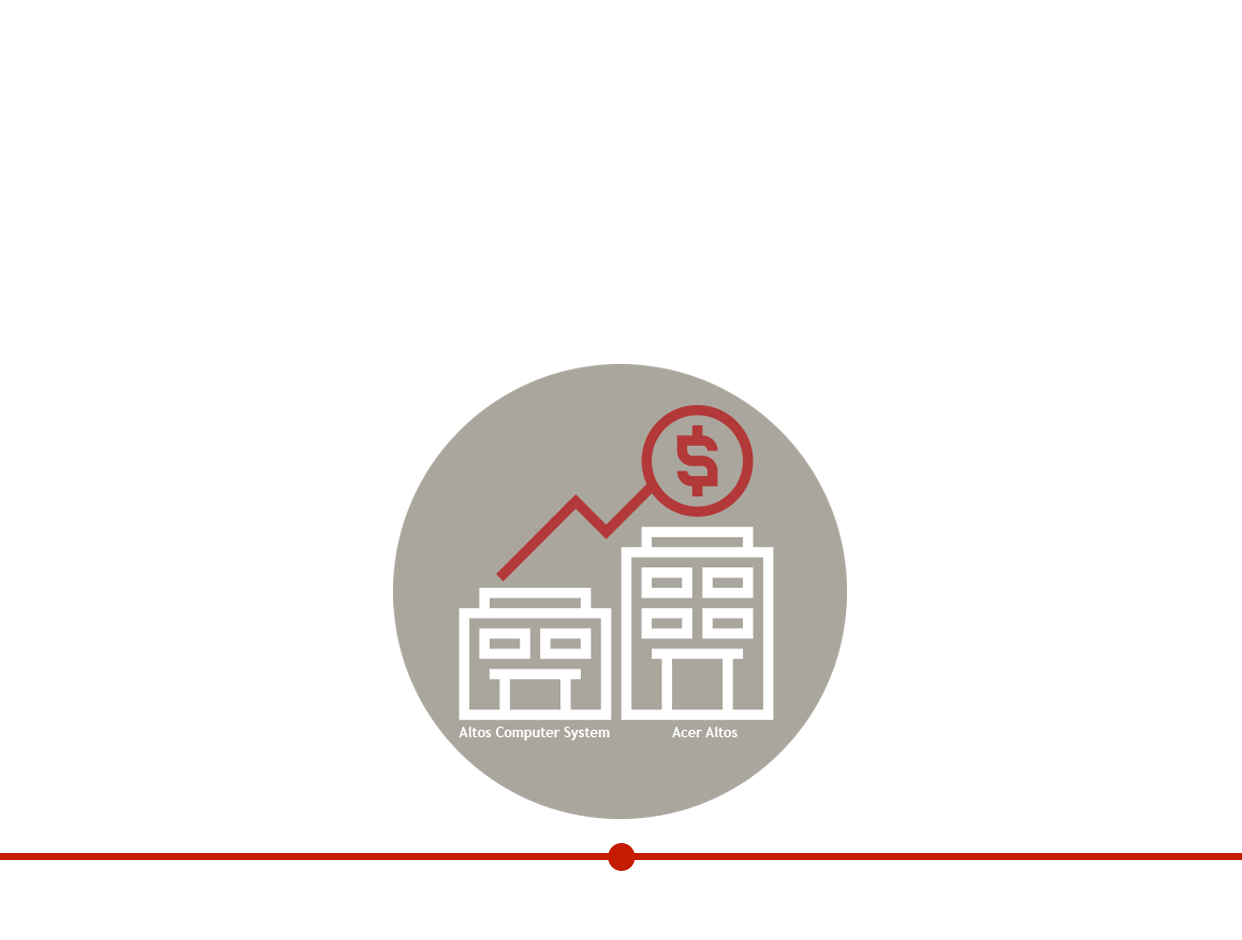 1997
Altos launched the 4-way x86 server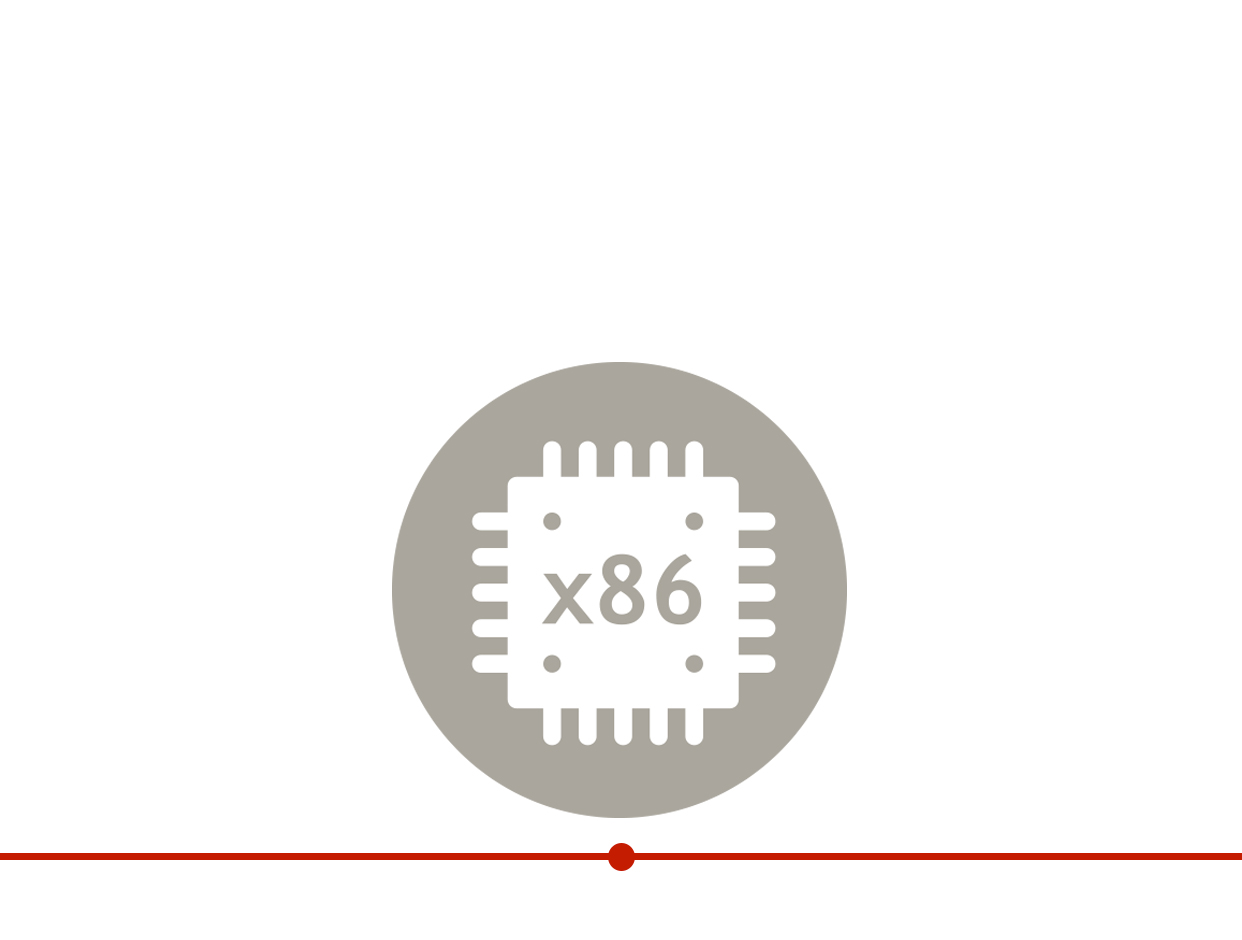 2017
Became a subsidiary of Acer, naming Altos Computing Inc.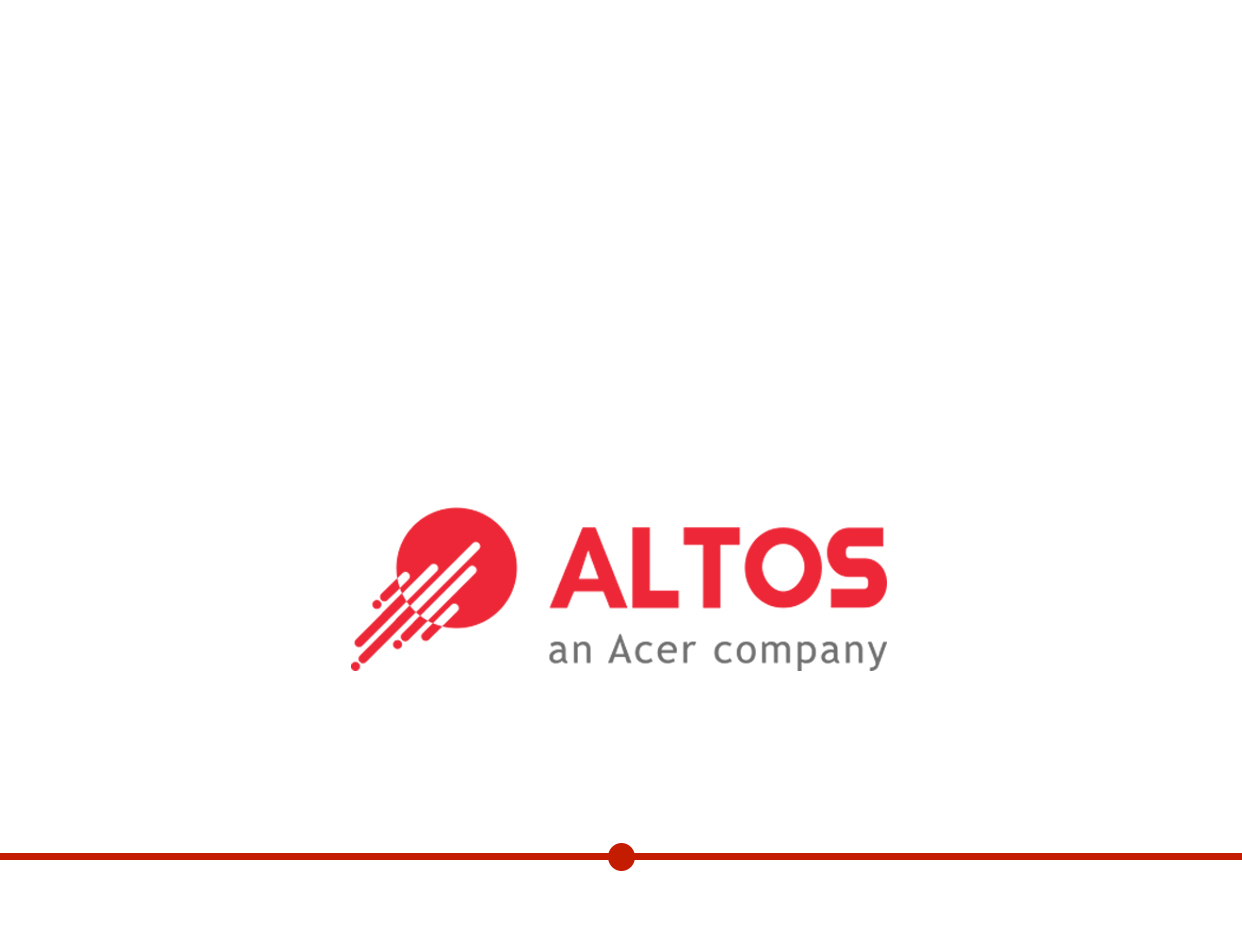 What We Can Offer You
We believe that the key to a successful partnership depends on understanding customers' pain points. We can provide highly flexible, customized IT infrastructure products and AI/cloud solutions to quickly build an AI environment, accelerate the transformation, and create new business models.
Contact Us
Welcome to Altos website. If you need more information or get a quote, contact us online through email or phone to get support. Please note that Altos values and respects your privacy and will only use your data for service purposes and not share it with third parties.
Contact Us