AltosCloud VDI (Virtual Desktop Infrastructure)
Simple and powerful VDI solution allows users to work flexibly anytime and anywhere while quickly reducing costs.
Solution Brief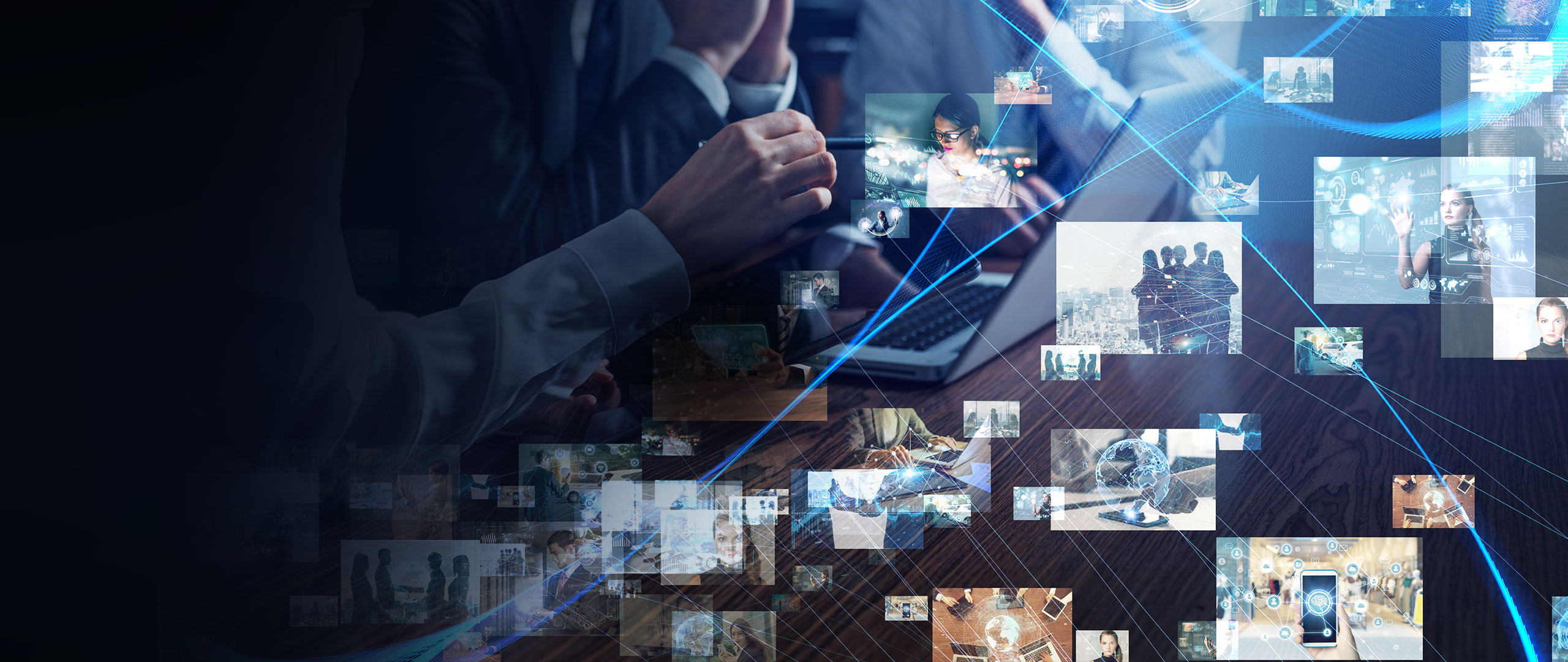 AltosCloud VDI Features
AltosCloud VDI (Virtual Desktop Infrastructure) empowers schools and enterprises to use the state-of-the-art VDI software platform and powerful Altos BrainSphereTM servers to initiate innovative remote desktop access to meet the needs of workspace flexibility and gain a competitive advantage.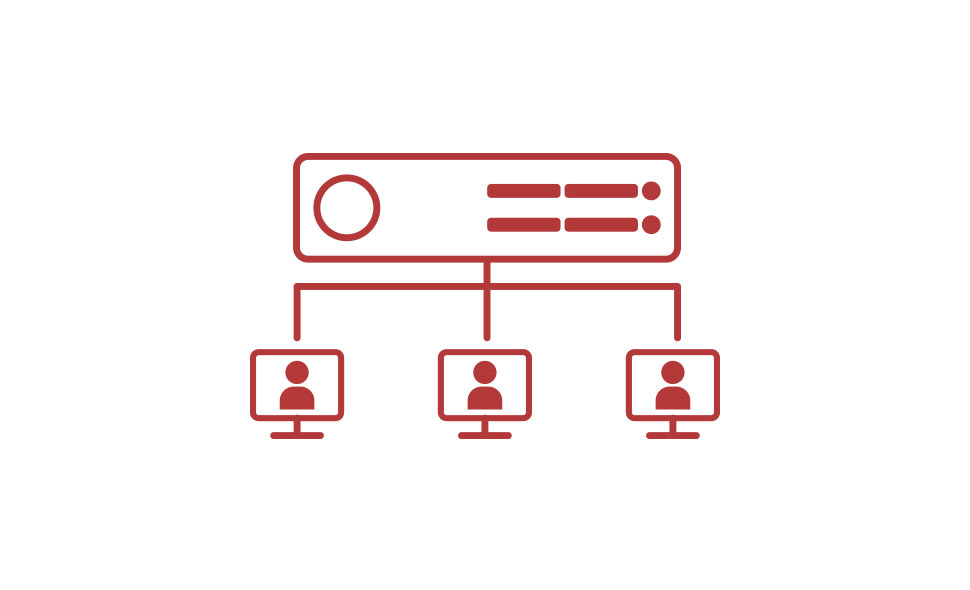 IT Cost Saving and Centralized Management
The desktop platform environment is hosted by the central server and built in a unified manner. Customers can update and upgrades are performed on the servers. Which significantly improves efficiency and resource utilization, also saves the investment in hardware devices.
Download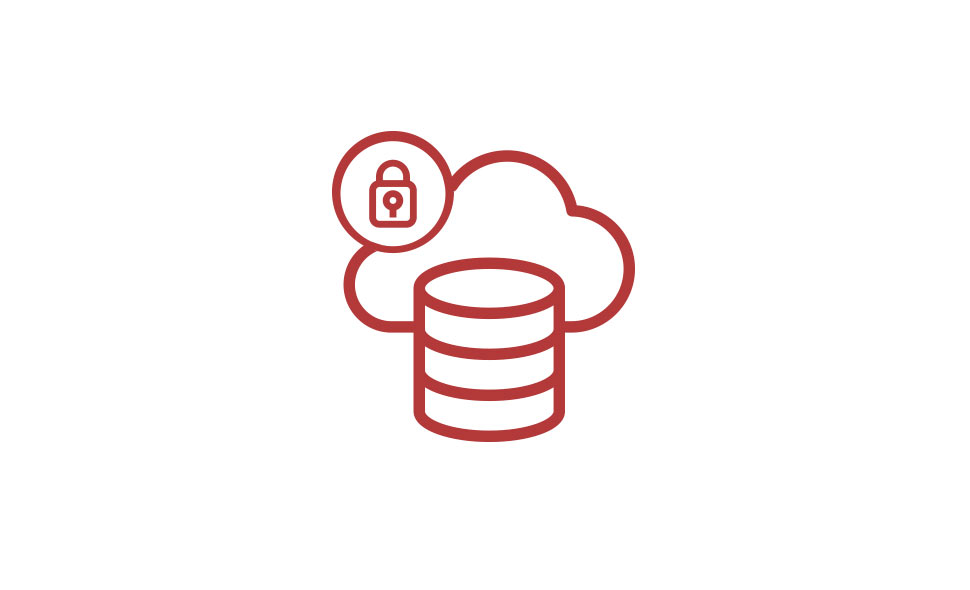 Data Higher Security
Centralized data storage mode and unified storage backup help users are repaired immediately in case of malicious program damage or machine damage. Provide full range security with a professional external storage device.
Download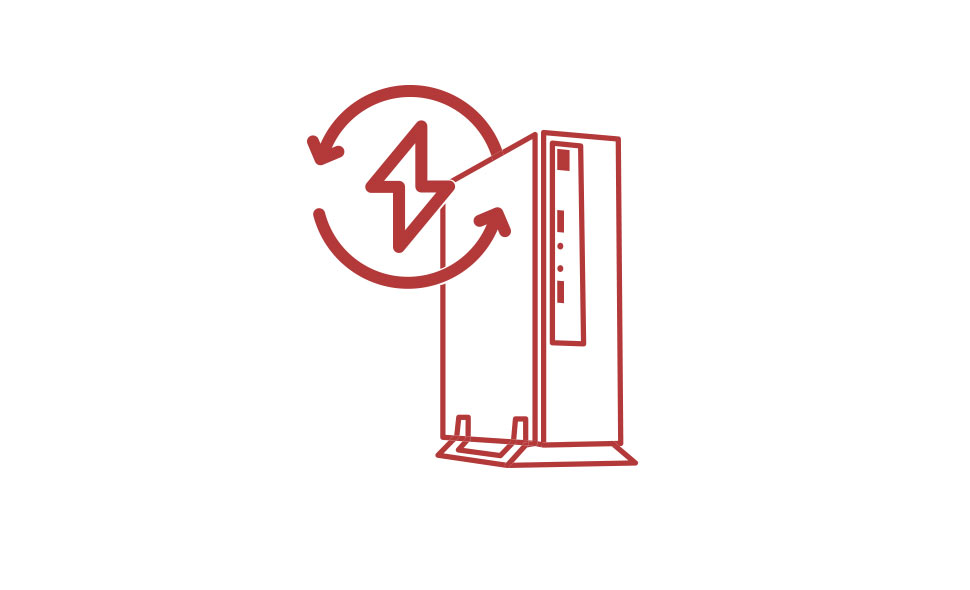 Energy Saving
No lock device, select the best fit end point for low power consumption, low noise, energy saving, environmental protection.
Download
The Best User Experience
AltosCloud VDI provides different remote protocols, and NGP protocol can support the Work From Home and Learn From the Home solution. We also support user access from PC/NB/MAC/Chrome device with a Chrome browser. AltosCloud VDI also has an HCI architecture that provides scale-out flexibility and high-availability.
Altos BrainSphere™ R385 F5 Server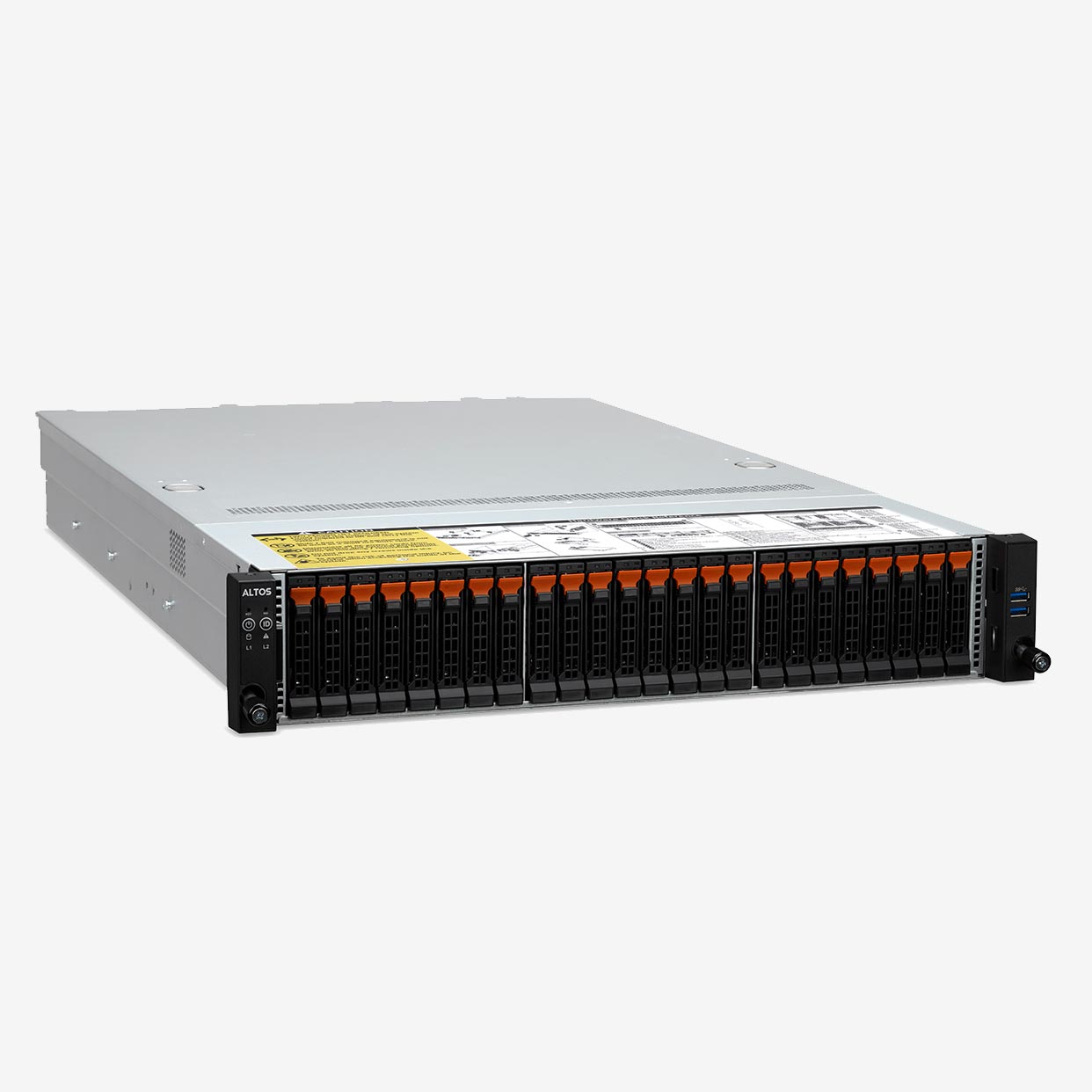 CPU: 2P / AMD EPYC™ 7003 and 7002 Series
Power Supply: 2 x 1200W 80+ Platinum (12LFF SKU) / 2 x 1600W 80+ Platinum (24SFF & 24NVMe SKU) / 2 x 2000W 80+ Platinum (GPU SKU)
EXPLORE
Altos BrainSphere™ R389 F4 Server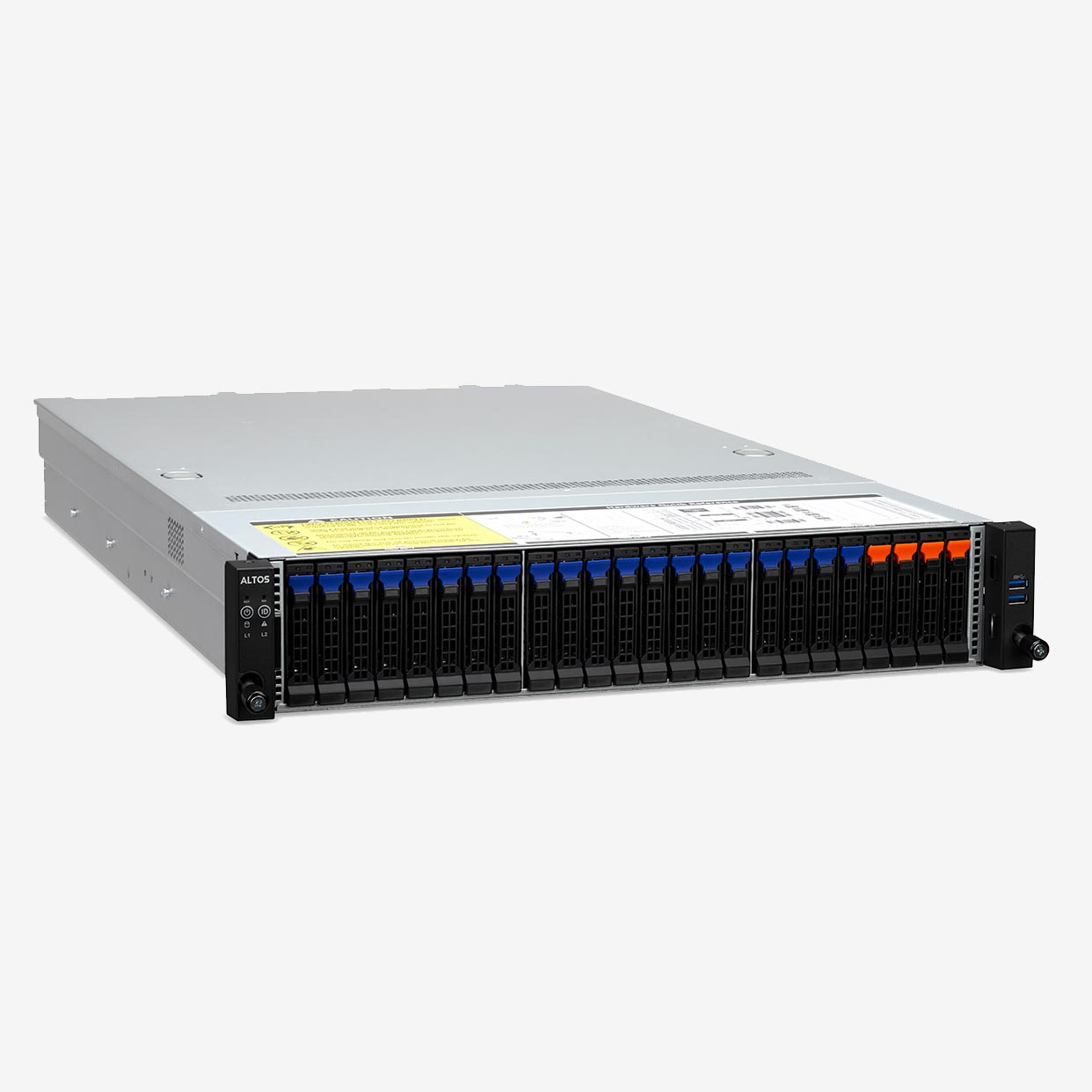 CPU: 2P / Intel® 1st and 2nd Xeon® Scalable / Intel® Xeon® Platinum, Gold, Silver and Bronze
Power Supply: 2 x 1200W 80+ / 2 x 800W 80+
EXPLORE