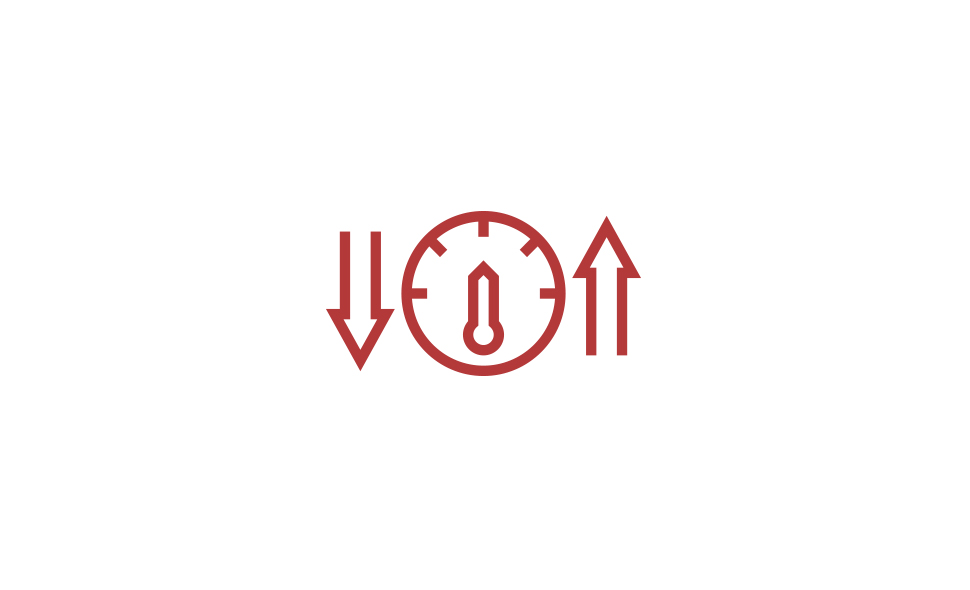 High Performance and High Transmission Speed
With the most advanced 12Gb SAS 3.0, this technology can increase the data transmission speed; XD5326S (single control) has five 12Gb/s SAS ports, and XD5326D (dual control) has ten 12Gb/s SAS ports. This data's high transmission speed is suitable for applications that require high-performance computing, cloud storage, network media traffic, multimedia broadcasting, virtualization, and data centers.
Download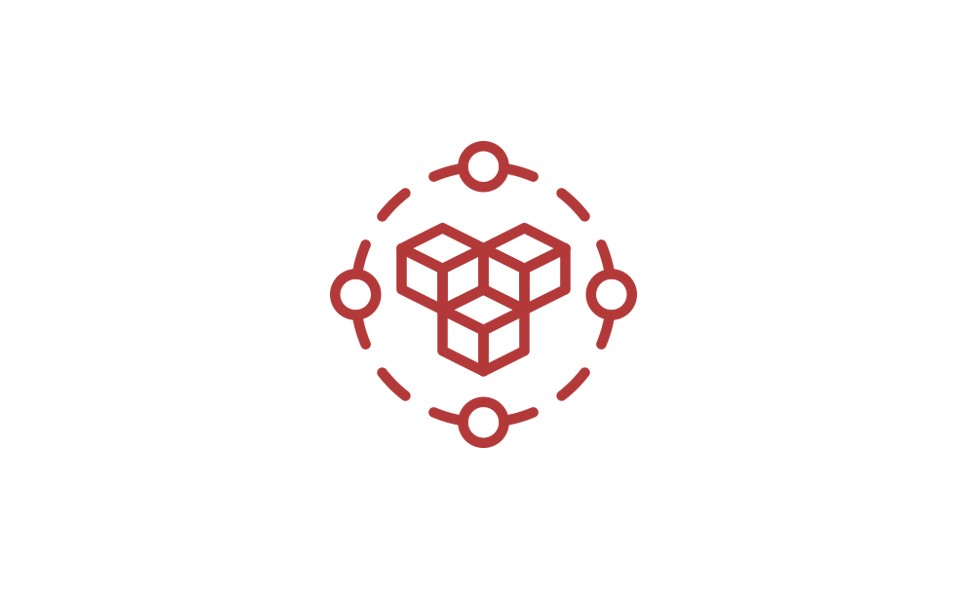 FRU(Field Replacement Unit)
Fully modular and wireless design framework, IT staff can easily replace problematic power modules and fan modules. This design is modular and can be fault-tolerant at the same time.
Download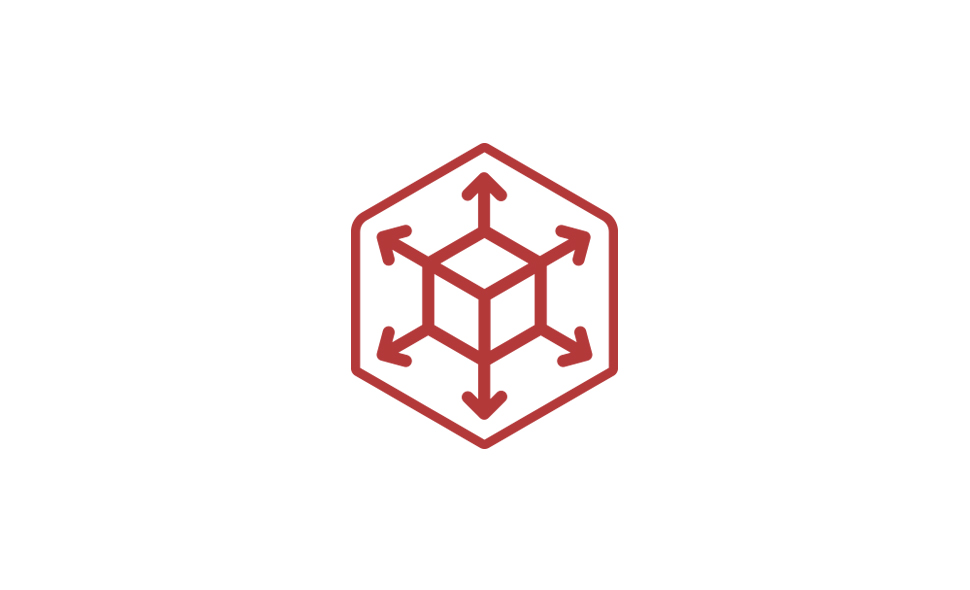 Multiple Connections and Expansion Functions
It can support different connection and expansion methods in 12Gb/s SAS technology, including Cascade, Reverse and Tree.
Download