AltosCloud HCI for Sunlight HCI
The next-gen super thin HCI hypervisor used, NexVisor, is architected to efficiently handle Big Data workloads superfast – 3x the performance for Hadoop, Spark, Databricks or Cloudera workloads. This extends to your workloads – which can continue to run in AWS on NexVisor with no change. It supports hybrid deployments and can run on-prem, in the cloud (AWS) or at the edge.
ESG Validates Report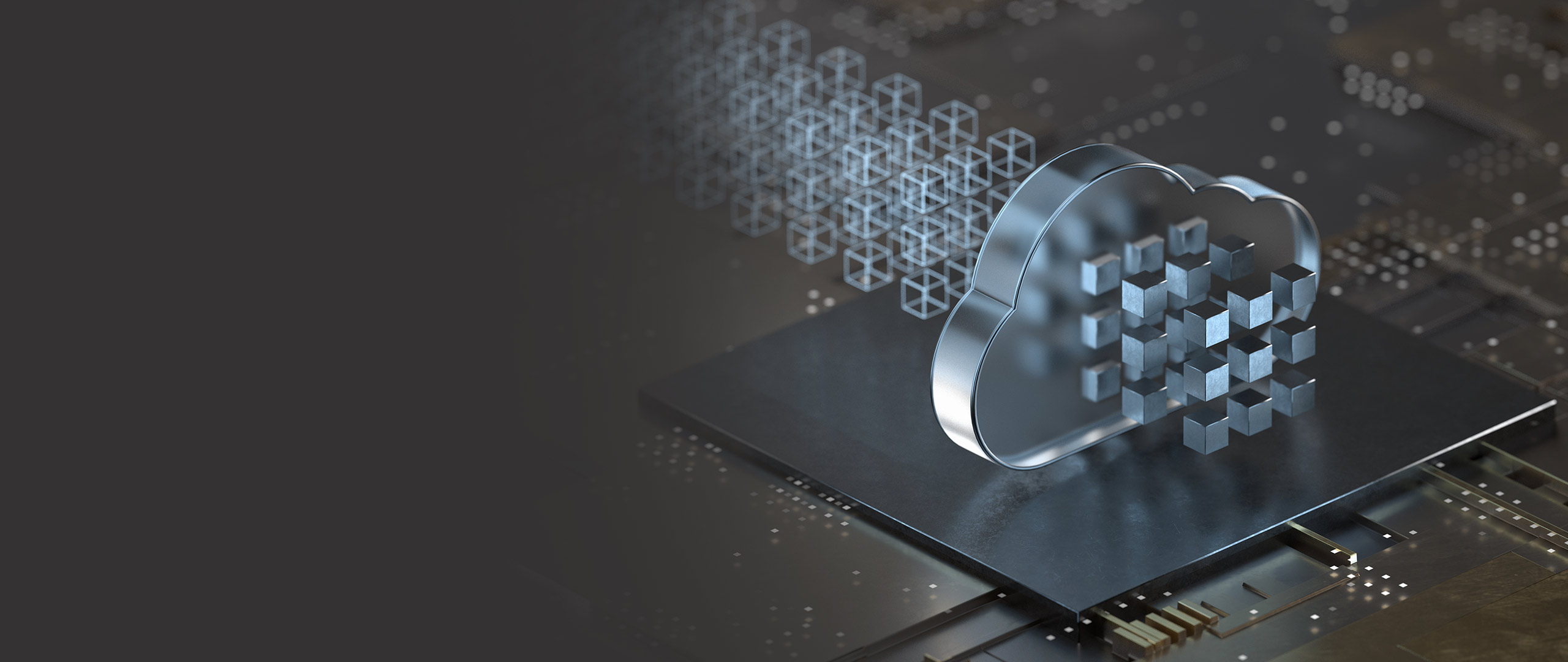 Ultra-thin Hypervisor
New generation Hypervisor built from the ground-up to support today's high performance hardware technology with almost zero overhead
High IOPS performance
High IOPS performance make our solution suitable for constraint computing environment where there are limited resources. It reduce server nodes and hardware cost needed for each HCI stack, while bringing blasting fast data processing speed.
Small Memory Footprint
The stack has a tiny memory footprint, therefore enterprises can rapidly response to critical application demand. Now's the moment for enterprises to beat back competition by utilizing IT investment with Altos Sunlight HCI stack.
Low Latency
The new generation hypervisor design allows all processor cores works in parallel. No context switching overhead. This not only give Enterprise IT a huge improvement in throughputs, but also reduce the latency from millisecond in traditional HCI stack down to microsecond for specific database applications.
Good IOPS for Splunk
Thanks to the improvement in IOPS and increased memory bandwidth, server requirement now can be reduced. This represent not just a basic infrastructure saving, but more data can be processed more quickly – improving the user experience when generating reports.
A Completed Software Defined Infrastructure
Sunlight HCI Stack is consisting of NexVisor coupled with new software defined storage and networking components, all optimized for the latest advances in storage and networking technology, such as NVMe and 100G networking, with two key design principles: performance and simplicity.
Sunlight Infrastructure Manager (SIM) features
Application Marketplace provides an open framework to deploy any application anywhere
Deploy and manage many Sunlight clusters from a single dashboard

Automatically configure storage, networks and CPU resources across sunlight clusters anywhere in the world

Take snapshots and backups of VMs and applications, restore them anywhere

Move VMs from one cluster to another cluster from a single dashboard
Manage disaster recovery across sites via a single, simple dashboard
Multi-user RBAC (Role-Based Access Control)